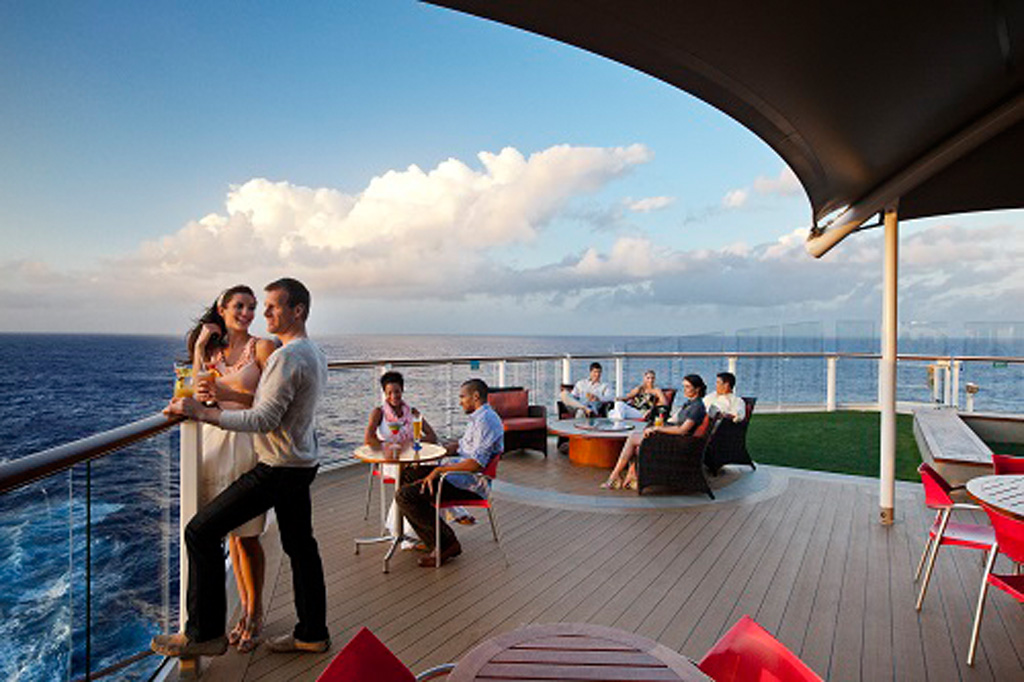 We take the stress out of package holidays
Holidays of Australia & the World understands that the choice of accommodation is one of the most important aspects of your holiday.

We take great care to include the best accommodation in the best locations to suit our holiday packages and provide the best experience for you.

We partner with all of the major accommodation brands such as Accor, TFE and Hilton to provide you with a great place to stay in the best location wherever you are travelling.

As a Holidays of Australia & the World client, we can assure you that you will be treated as a VIP when you stay at our included hotels and you will be staying in the centre of the action.
Hot Deals & Exclusive Packages
Fully Escorted
14 nights departing 5 April 2019
Return flights + Auckland stay + 13 night NZ rail journey
Save $150 per person*
15 nights departing 5 March 2019
Sun Princess cruise from Sydney + Darwin stay/touring + Uluru Adventure tour
Save $150 per booking*
19 nights departing 21 March 2019
Adelaide stay/touring + The Ghan + Darwin stay/touring + Sea Princess cruising to Sydney