Hot Deals & Exclusive Packages
Fully Escorted
14 nights departing 5 April 2019
Return flights + Auckland stay + 13 night NZ rail journey
Save $150 per person*
15 nights departing 5 March 2019
Sun Princess cruise from Sydney + Darwin stay/touring + Uluru Adventure tour
Save $150 per booking*
19 nights departing 21 March 2019
Adelaide stay/touring + The Ghan + Darwin stay/touring + Sea Princess cruising to Sydney
Australia's West Coast Cruise & Rail
The rugged west coast of Australia is one of the most pristine coastal and marine environments in the world.

Unspoilt reefs and wonderful marine biodiversity make the Western Australia's Batavia and Kimberley Coasts the perfect place for marine wildlife viewing including the world's largest population of hump back whales.

Witness the dramatic red cliffs emerging from beautiful blue waters of the Indian Ocean. Thousands of islands and reefs provide nesting grounds for an incredible variety of seabirds.

Experience the pearling history of Broome and perhaps ride a camel along its famous 13 mile long Cable Beach.

The West Coast of Australia is one of the world's largest coastal wilderness areas with an often harsh and hostile environments which makes the luxury of cruising the most wonderful way to experience all it has to offer.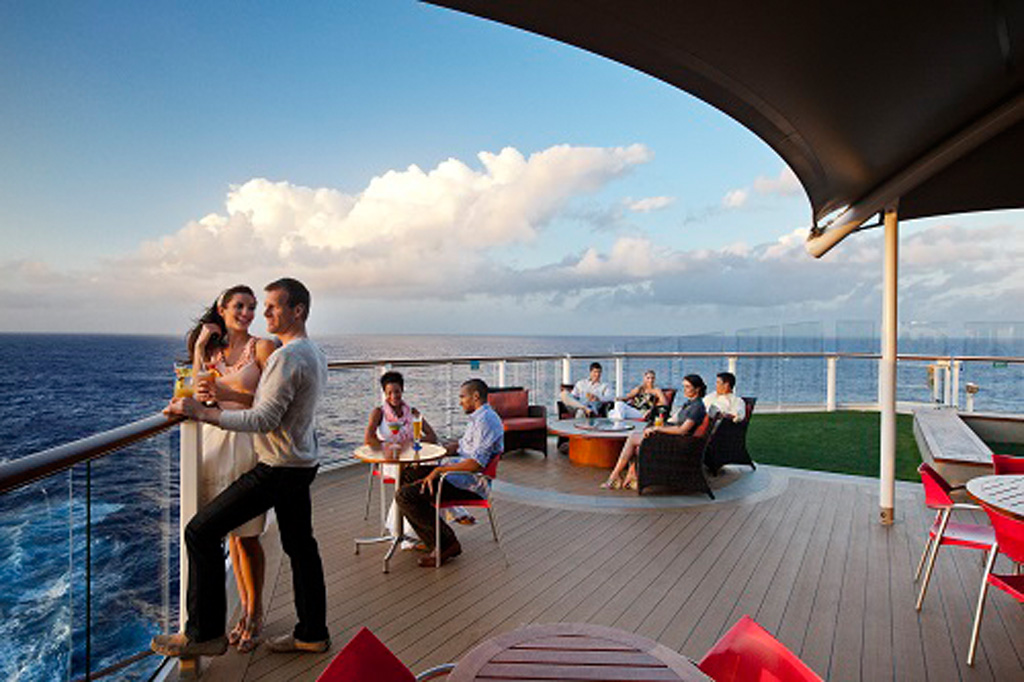 We take the stress out of package holidays
Australian West Coast Cruise & Rail Holidays
Below are all our West Coast cruise & rail holidays sorted by departure date